Does your roof contain asbestos?
If it does and you are planning any new MEP (mechanical, electrical, plumbing) penetrations you need to make your MEP contractor aware of the hazard and have the impacted area properly abated prior to cutting into it.
Also if you are going to put a new roof over an existing roof, be aware that you can create a situation like in the attached picture where new roof bolts were drilled through the asbestos roof and the metal deck to hold the new roof in place, the debris on the thread of the bolt pushed into the building contaminating all the ceiling tiles, electrical boxes and conduits, and ductwork between the drop ceiling and the deck. It really was a much added expense that could have been avoided.
If you have a roof that needs tested prior to installing a new roof or making a new MEP penetration, give us a call and let us help you through the process.
Contact Us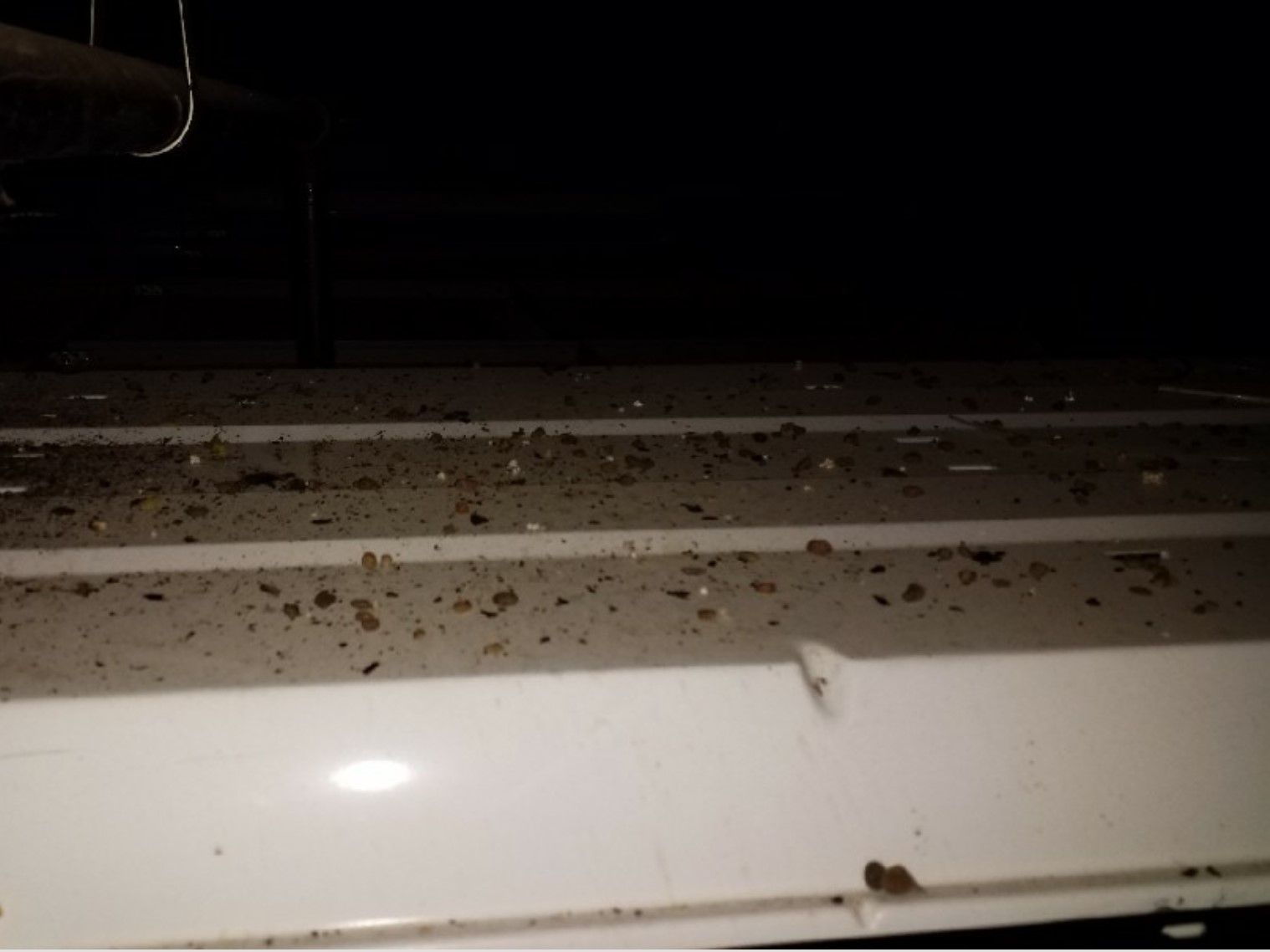 We have the construction expertise to meet your construction needs
Looking to work for Lepi Enterprises?
Lepi Enterprises is a "Family" owned business with "Family" values. We are looking for good people to work with us. When you work for Lepi Enterprises, Inc. you are treated with respect and become a part of the business family.
Apply Today!